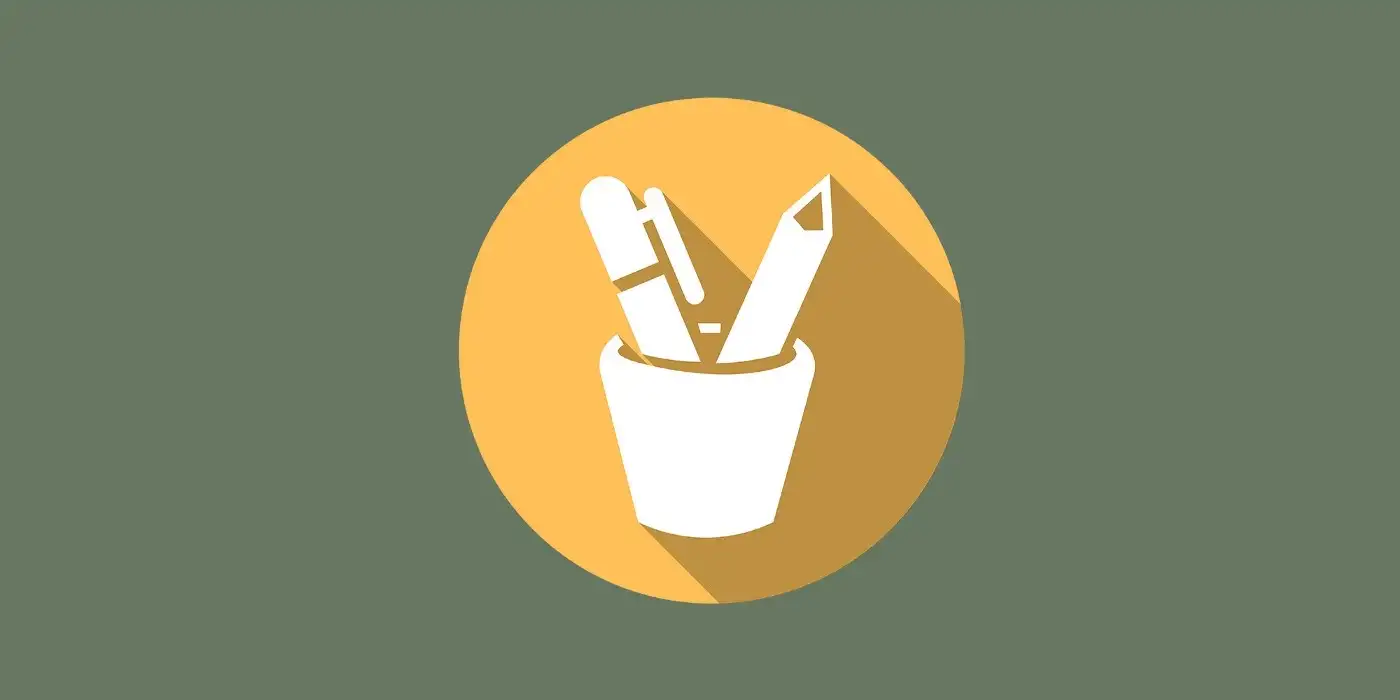 Today's blog post will be short and to the point - just like a great cold email. Many people think they need to amaze a cold prospect with their writing skills, amicability, and humor.
As someone who has been pitched probably thousands of times across various platforms, I think I speak for all prospects when I say:
If I'm after writing skills, I'll read a novel.
If I'm after amicability, I'll turn to my family and friends.
If I'm after humor, I'll watch a comedian.
All I want from you is to tell me how you can help my business in a way that I can't get from other people.
To illustrate the point, here are two real cold emails I wrote that landed me projects.
Cold email #1: the startup rebuild
Subject:
500 error on your API request
Body:
Hey *name*,
I tried *app* this morning but I ran into a few issues. Most notably, the advanced search doesn't work as expected. When I change the instructor category, there's a 500 error on the AJAX request.
If I may venture a guess, this software was pieced together by different people using different technologies.
I like the idea, but the execution is lacking. Here's some free advice from a senior software developer: rebuild it now in a scalable way, before it's too late. Your current system is losing customers left and right, and even if you fix it there is no way it will scale as your business grows.
I can handle the rebuild for you. I'd probably use Laravel, get rid of about 90% of the Javascript libraries that are slowing things down, and make the checkout experience work faster with fewer steps.
I normally charge $200/hour for consulting services, but I'd be happy to do a free consultation this one time. What do you think?
Best,
Jovan
No portfolio links, no "dear hiring manager", no bragging. Just to-the-point problem-solving. When you spot an opportunity like this, put yourself in the position of the prospect. What are they interested in? What are they afraid of? What are their dreams?
Frame your email accordingly.
In this case, it turned out they had changed three development agencies and were unhappy with all three. I got the project and rebuilt the app for them. They stayed in business for two years and then gave up because the competition was too strong - but I gave them a fighting chance.
Cold email #2: the blog post
Subject:
A (free) blog post
Body:
Hey *name*,
Saw your tweet about struggling to find good writers for your blog.
I'll make you a deal: you tell me a topic, I'll write a blog post, and if you don't like it you don't have to pay me a dime.
How does that sound?
Jovan
A guarantee is worth a thousand words. If they don't have to pay, they have nothing to lose. By offering what is essentially a money-back guarantee, I take the risk out of the equation for the prospect and I project confidence that I can deliver an amazing blog post.
In the title, I tease the word "free" without revealing too much. In this one, I chose not to discuss my rates directly simply because I already knew this was a high-paying client from following them on Twitter.
Keep it direct
There are many ways to write a cold email. Even the two examples above are completely different.
The one thing that's always good is to be direct. The prospect should never finish reading the email and not know what you can do for them. Make your value proposition clear. Leverage your guarantees, urgency, and scarcity.
Above all, do your homework. Who you write to is as important as what you write.
Don't miss the next blog post!
I publish a new blog post every Wednesday. Join the newsletter to get:
One valuable email a week.
Zero spam.
Exclusive content not found in the blog.
Reply directly to me with questions or feedback.
Use the form at the bottom of this pageon the right to join the newsletter.