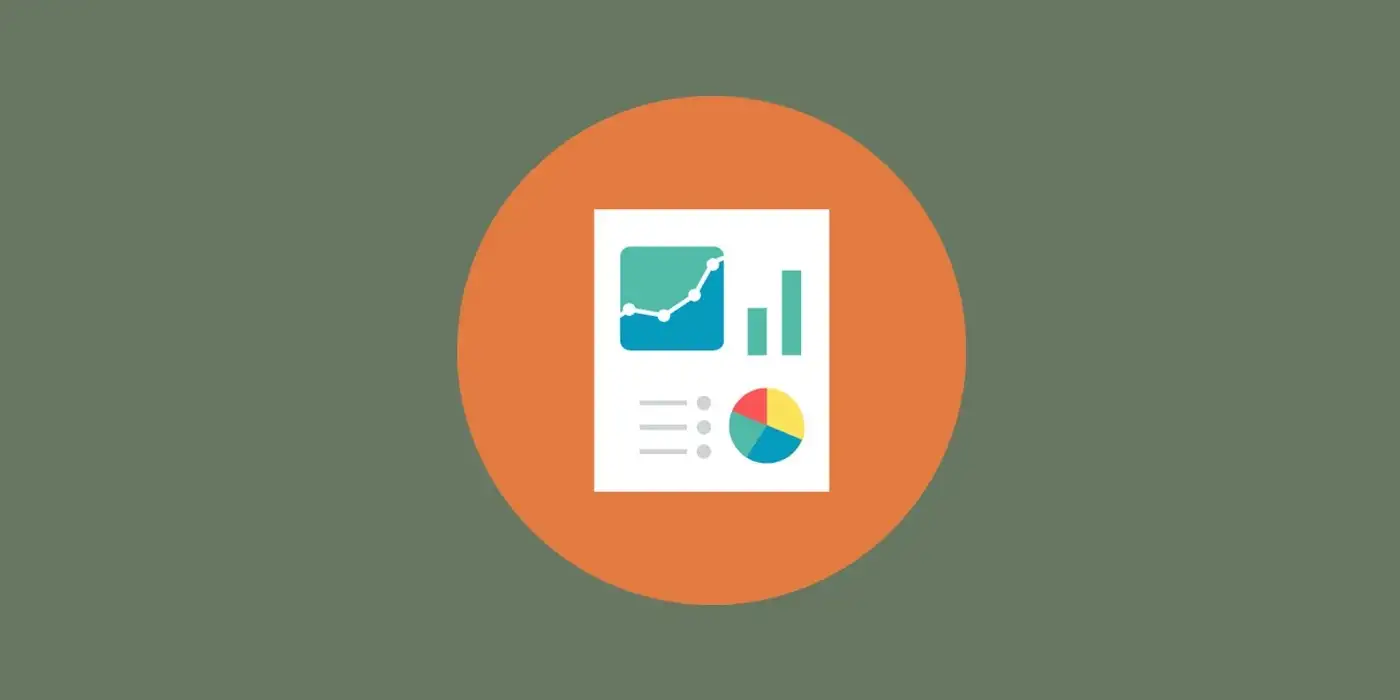 In June 2021, I published The Unstoppable Freelancer — a book about freelance success, work-life balance, and everything in between.
I published it on Gumroad first, then jumped through Amazon's hoops to make it available through Amazon's KDP, and then put it on Draft2Digital to make it available in a number of online bookstores.
Here are the pros/cons of each platform and why you should consider diversifying your self-publishing efforts.
Why Gumroad?
Gumroad basically gives you a checkout page for a small fee. It handles payments, reviews, uptime, and all those other pesky things that you probably don't want to deal with. It gives you the contact emails of all your readers which is invaluable if you plan on publishing more in the future.
It's also possible to publish other types of content on Gumroad. For example, if you have a video course to go along with your book, you can sell it there too.
It's a very simple and effective all-round content platform.
Of course, you can just sell PDFs on your own website. This gives you absolute control, but it means you have to worry about the infrastructure, organic sales are less likely, any reviews you put on the page will be less trusted, and it can end up costing more if you have to outsource things like web development.
Why Amazon?
I always buy books from Amazon, unless I'm looking for something rare or used. It's the largest and most trusted store in the world.
Being published on Amazon — even self-published — will do wonders for your reputation as an author. Being able to link prospective freelance clients to your book on Amazon will increase your odds of being hired. It also allows you to sell paperback copies, which is another reputation upgrade.
It is by far the best place to get organic sales. People search Google and favor results from Amazon. People search Amazon too, so consider that when you decide on a subtitle for your book.
Of course, Amazon is aware of all this and they make you pay handsomely for it. But more on that later.
Why Draft2Digital?
Draft2Digital is a platform that makes your book available in various online bookstores, such as Barnes & Noble and Apple Books.
I didn't know what to expect when I published the book here but I viewed this as diversification at no additional cost.
Sales and conversion rates
So, how do book sales compare across the three platforms?
89% of my earnings came from Gumroad, mainly because of the first month after I released the book: while I was waiting for Amazon to approve my paperback for self-publishing, I had only the Gumroad version and I shared that link everywhere I could.
10% of my earnings came from Amazon, and only 1% came from Draft2Digital.
The conversion rate on Gumroad is 2.6% while on Amazon it's hard to calculate it exactly but it appears to be in the range of 5–10%. On Draft2Digital I can get no meaningful data.
Fees and payment schedules
In the previous paragraph, we were talking about net earnings, not sales. If we're comparing the number of sales, Amazon actually has about an 18% share.
Why the difference? Simple: Amazon takes a much larger chunk of your income.
Gumroad has a fairly simple fee structure: at first they take 9% + $0.30, and then as you sell more items the percentage can fall all the way to 2.9%. I'm currently at 7%.
Amazon takes a whopping 65% out of your eBook sales and 40% out of your paperback sales. There's an option to reduce their eBook fee to 35% but then they start charging for the delivery of your ebook and have separate rules for different countries and things get very messy.
Draft2Digital takes 30% but that hasn't made a big dent in my earnings simply because I'm not getting any sales through them. Publishing on that paltform was a waste of effort overall.
Gumroad will pay out once a week using Stripe (so any bank account connected with Stripe will do the trick) while Amazon pays out once a month directly to your bank account. They can also send a check if you prefer.
Reviews and ratings
Gumroad has no written reviews, readers just select a number between 1 and 5 stars and that's that. While I'm a fan of minimalism overall, I don't think this is prudent on Gumroad's behalf. Most of the social proof associated with reviews goes out the window if readers can't share their unique thoughts about your work.
Amazon reviews allow readers to share a lengthy opinion, as well as a photo of the product, which is nice for paperback sales.
My book is rated 5 stars on both Amazon and Gumroad (2 reviews on Amazon, 11 on Gumroad) but I'd bet those 2 on Amazon are more likely to convert visitors into readers. Social proof matters.
Paperback feels different
Paperback sales feel better than ebook sales.
There's a distinct sense of pride in knowing your book is sitting on somebody's bookshelf, perhaps in their living room or study — and perhaps flanked by the books of some authors you admire.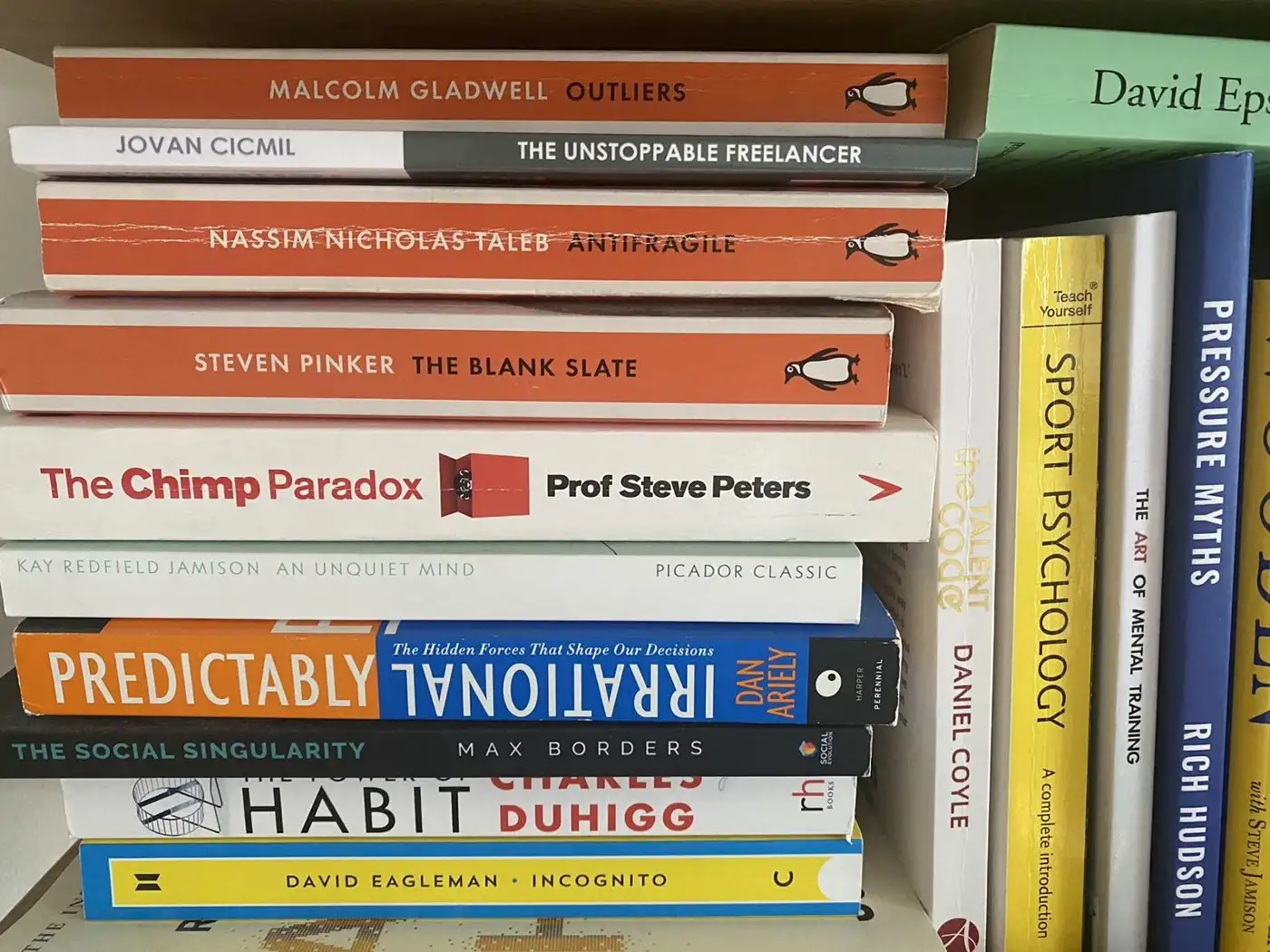 So if you're on the edge about releasing a paperback version, I recommend it.
Which link should you promote?
You may have noticed that I linked to the Amazon book page in the opening paragraph of this article. You may wonder why that is, considering I earn so much more from Gumroad.
It's all a matter of what your priorities are. Right now my priority is my reputation as a writer. Amazon is more valuable in that regard. If income from the book was my priority then I would go all out on Gumroad.
For the sake of completeness, this is the Gumroad link. Compare the two landing pages and you can tell me which one brings more value.
Don't miss the next blog post!
I publish a new blog post every Wednesday. Join the newsletter to get:
One valuable email a week.
Zero spam.
Exclusive content not found in the blog.
Reply directly to me with questions or feedback.
Use the form at the bottom of this pageon the right to join the newsletter.